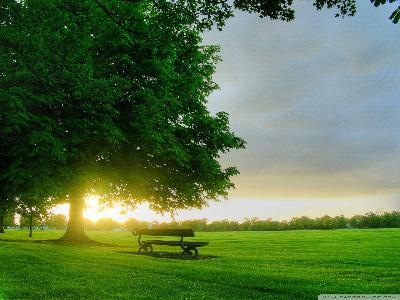 Be sure to check out...

- Spirit Journeys Newsletter

- Events, etc. on the Calendar page.

The Journey Begins...

Now is the time to get started finding answers, clarity, support and affirmation!

I offer Spiritual Readings to help you on your Journey. These readings as well as many other tools have helped me to keep moving forward on my path each day.

I am honored to work with you. Thank you for visiting!

Subscribe to Spirit Journeys Newsletter

This newsletter provides updates, reminders, class and event information.

To subscribe, please click here. E-mail addresses are NOT shared.